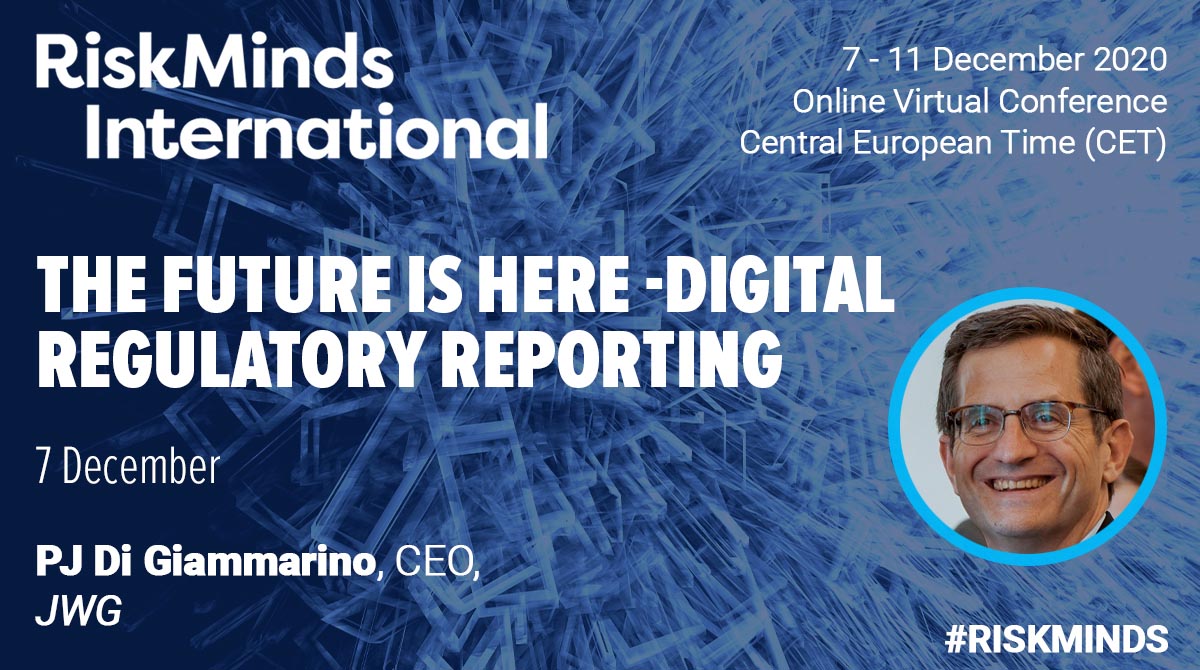 Access practical risk expertise
Learn from the experts looking after the core risks within the bank.
Stay on top of the latest developments in credit risk, market risk, operational risk, model risk, stress testing, capital management, IFRS 9, FRTB and much more.
All delivered digitally  – see more here.
Meet the leading minds in risk management
RiskMinds International is a truly global gathering of 1000+ leading minds in risk management – including 23 of Europe's 25 largest banks and 9 of North America's top 10 banks.
Join senior leaders from banks, buy-side, regulators, academics, fintechs and industry experts to network, share expertise and shape the future of risk management.
The best networking opportunity of the year
Network, connect, collaborate.
In times of unprecedented change, staying connected and making connections is more important than ever. And networking is at the heart of our digital platform. Plus, by going digital you have an even greater ability to meet more people.
Create personalised profiles, send messages, arrange virtual meetings, and interact with speakers and fellow attendees in live chat, Q&A and polls.
Be equipped for unprecedented times
As the economic impact of measures to tackle Covid-19 becomes clearer, RiskMinds International gives you the perfect opportunity at the end of year to reflect on 2020 and what the future may hold.
Get a better understanding from colleagues on steps they've taken, what effect they have had and a clearer idea on future challenges.
Let's learn from one another and face this crisis together.
Become a Future RiskMind
We understand how important it is to blood the next generation of risk professionals which is why we are doing our bit through the Future RiskMinds initiative. If you:
Work in a bank or financial intitute
Are under 30
Have never attended RiskMinds before
Get in touch with martina.degrassi@informa.com to enquire. Spaces are limited.